Oral and maxillofacial surgery includes the diagnosis, treatment and rehabilitation of diseases of both the oral cavity and the facial skeleton and neck. Whether they are congenital or acquired diseases.
At the Terraza Puerto Dental Clinic we are specialists in the following interventions in which the different digital tools that we have are essential and that are part of the forefront in dental technology:
Simple and complex extractions
Wisdom teeth extractions
Dental fenestration
Prepotetic Surgery
Removal of cysts and tumors
Reconstructive surgery
Periapical surgery
Frenectomy
Gingivectomy
· Simple and complex extractions
· Wisdom teeth extractions
· Dental fenestration
· Prepotetic Surgery
· Removal of cysts and tumors
· Reconstructive surgery
· Periapical surgery
· Frenectomy
· Gingivectomy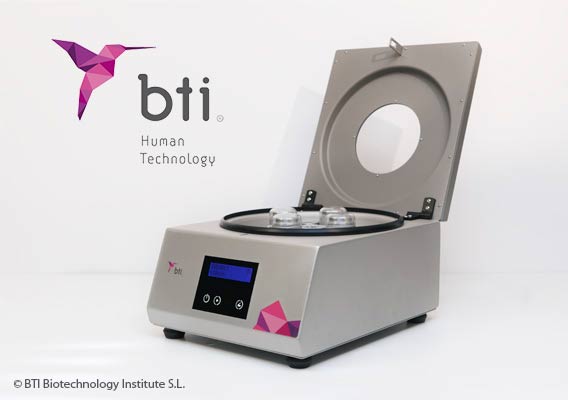 Endoret® (PRGF®)
is a
biomedical technology
by means of which we manage to stimulate tissue regeneration by concentrating growth factors and other proteins present in the patient's own blood plasma.
Advantages
Endoret® (PRGF®) technology is the most experienced in the market in the development of specific protocols for tissue regeneration, a pioneering technique developed exclusively by BTI Biotechnology Institute.
Regulation
The application of Endoret® Technology (PRGF®) is a Medicine for Human Use that complies with all the regulatory requirements required by the Spanish Agency for Medicines and Health Products.
Technology
Endoret® (PRGF®) is a complete technology that covers everything necessary to perform the treatment, from the material to be used to the clinical action guidelines, through the processing protocol and the appropriate training of the professional.